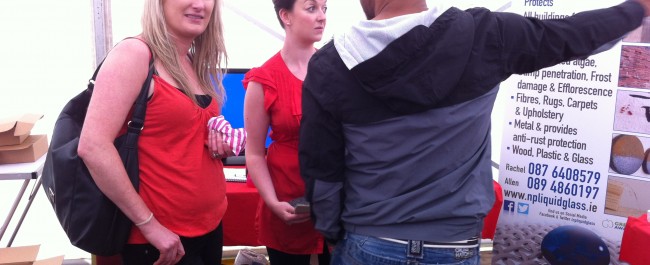 Tullamore Show
We had a stall in the Business Arcade of the Tullamore Show yesterday 10th August. 50,000 people visited the show despite the bad weather.
We had a great day with lots of queries about NP Liquid Glass and we gave demonstrations on how NP Liquid Glass worked.
Check out our video to see more
We'll be attending the Ploughing Championships in September and fingers crossed the weather will be a little better!