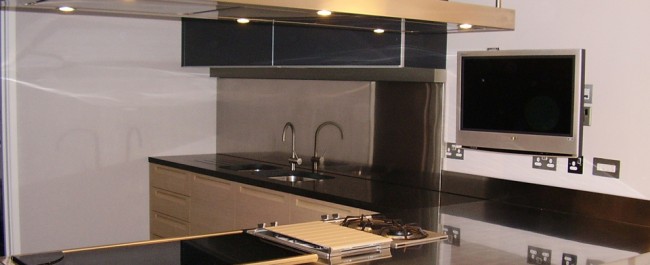 Maintenance & Cleaning
A major cost factor for companies is the cleaning and maintenance of equipment and facilities in their processing areas. Not only do cleaning chemicals and manpower cost money but the cost of stopping production to carry out cleaning must also be taken into account.
Protection of surfaces with Liquid Glass repels water, oils and dirt away from the surface preventing the adhesion of materials to the surface and stops staining. It also makes cleaning easier and reduces the need for harsh chemicals used in the cleaning process. This anti-stick protection speeds up the cleaning process significantly in manufacturing areas and also contributes to less waste of material.
All surfaces can be treated with NP Liquid Glass including worktops, trolleys, containers, trays etc. and is ideal for use in tiled areas and wash down rooms.
NP Liquid Glass is 100% food safe so is ideal for use in kitchens and areas where food is being prepared and served.