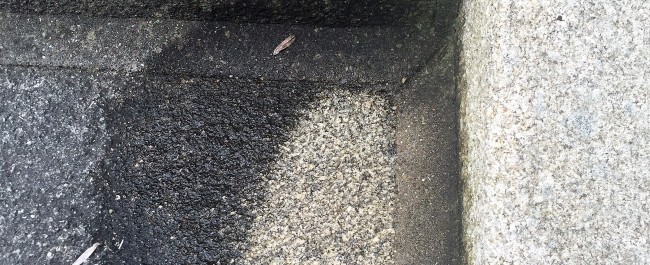 Protecting Granite Steps with NP Liquid Glass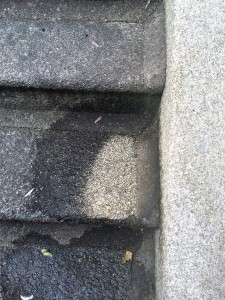 We carried out a small test patch before the full treatment to show exactly what difference it makes to the granite when you clean and treat it with NP Liquid Glass.
The small area looks cleaner, brighter and more appealing than the stained stone.
Also the NP Liquid Glass layer doesn't leave a shine or a gloss on the granite and won't become slippery. This is the ideal solution for unsightly staining on granite steps.
NP Liquid Glass can be used on all types of stone and brick to prevent staining and stop water penetration.
Call us today on 087 6408579 to find out more