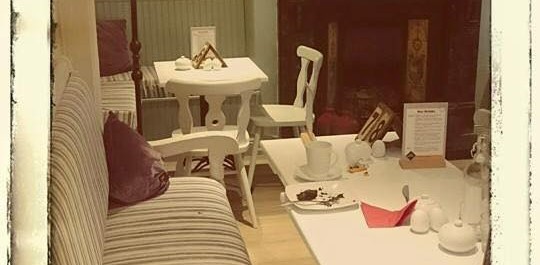 Another Happy Customer
Back in April we treated the benches and seat covers for a new cafe opening in Wexford. They wanted protection against stains and spills from coffee, tea, ketchup and all that goes with serving food in a busy cafe.
The colour scheme in the cafe was quite light, to keep an airy bright look about the cafe. Looks good, but impossible to keep clean. Well that was before the fabrics were treated with NP Liquid Glass.
Here's what Shirley Murphy had to say five months on from our visit :
"Have to highly recommend NP Liquid Glass, 5 months into our business and are lovely benches are still as good as new – the product is a must have for any business and especially if you pick light colours – whites and blues like we did – the service is second is to none and would highly recommend any company to try it."
Our surface protection technology is ideal for use in high traffic areas such as cafes, restaurants, hotels and bars. The coating creates a repellent effect so that liquids are not absorbed by the fibres and become very easy to clean. The Liquid Glass coating doesn't leave a shine or discolouration to the fabric so it can be used on all types of materials. It is also completely food safe so Liquid Glass is an ideal partner for the hospitality industry.